DAILY PROBIOTIC / GUT & IMMUNE SUPPORT
Support Digestion & Immune System.
$33.69
$25.27
View full details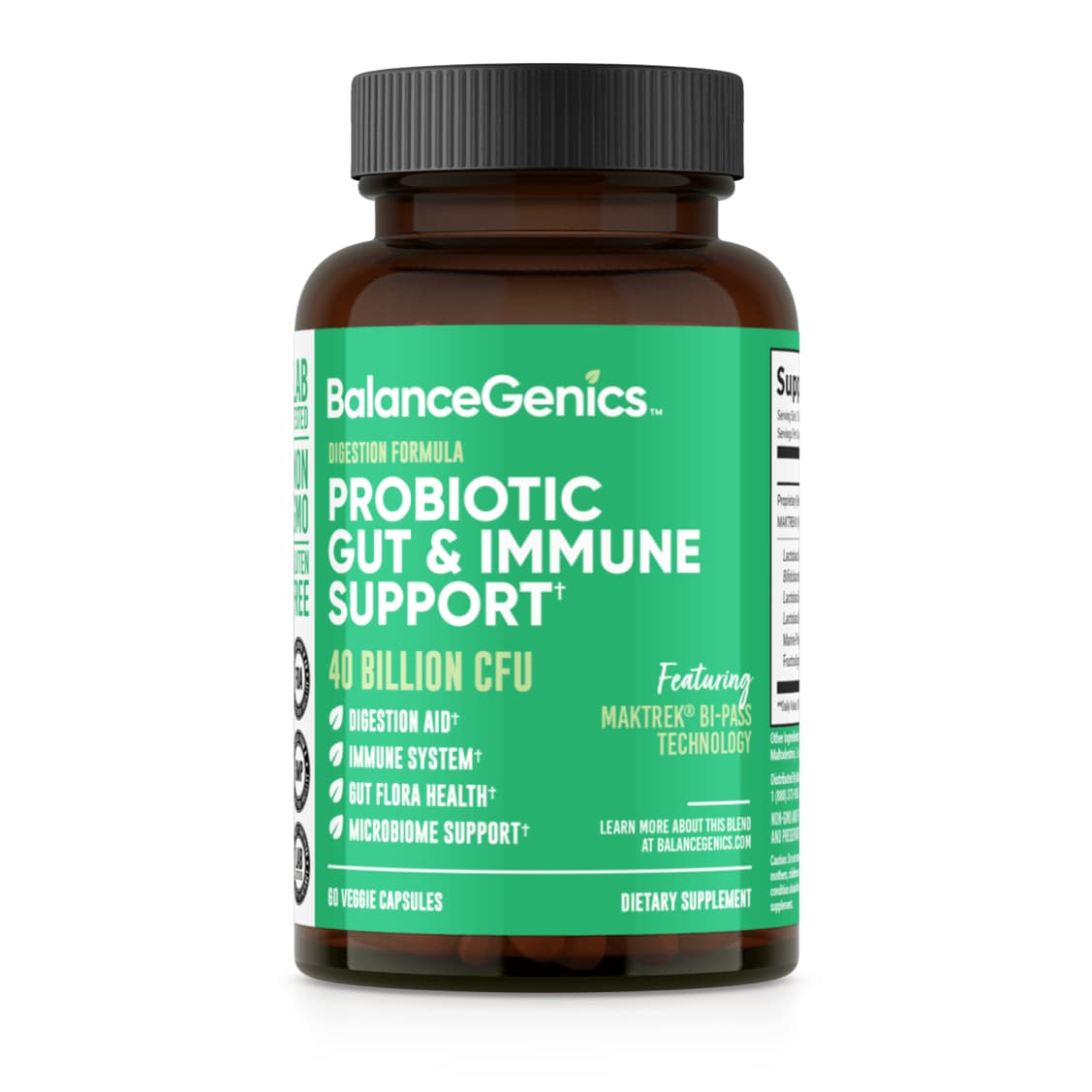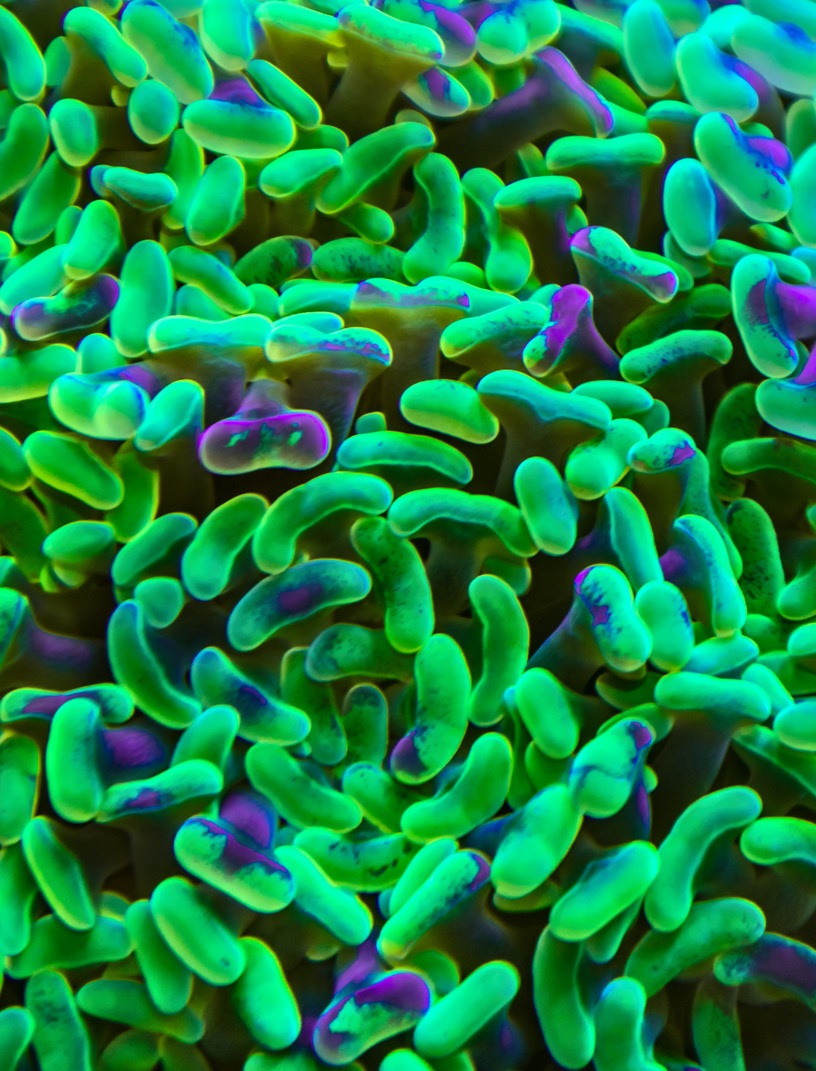 Benefits
Probiotics are strains of bacteria that help maintain the natural balance of our gut's microbiome. Each strain in Daily Probiotic has been carefully selected to support not only the gut, but the immune system and skin health as well. A balanced gut promotes less bloating and gas and reduces fatigue and occasional headaches.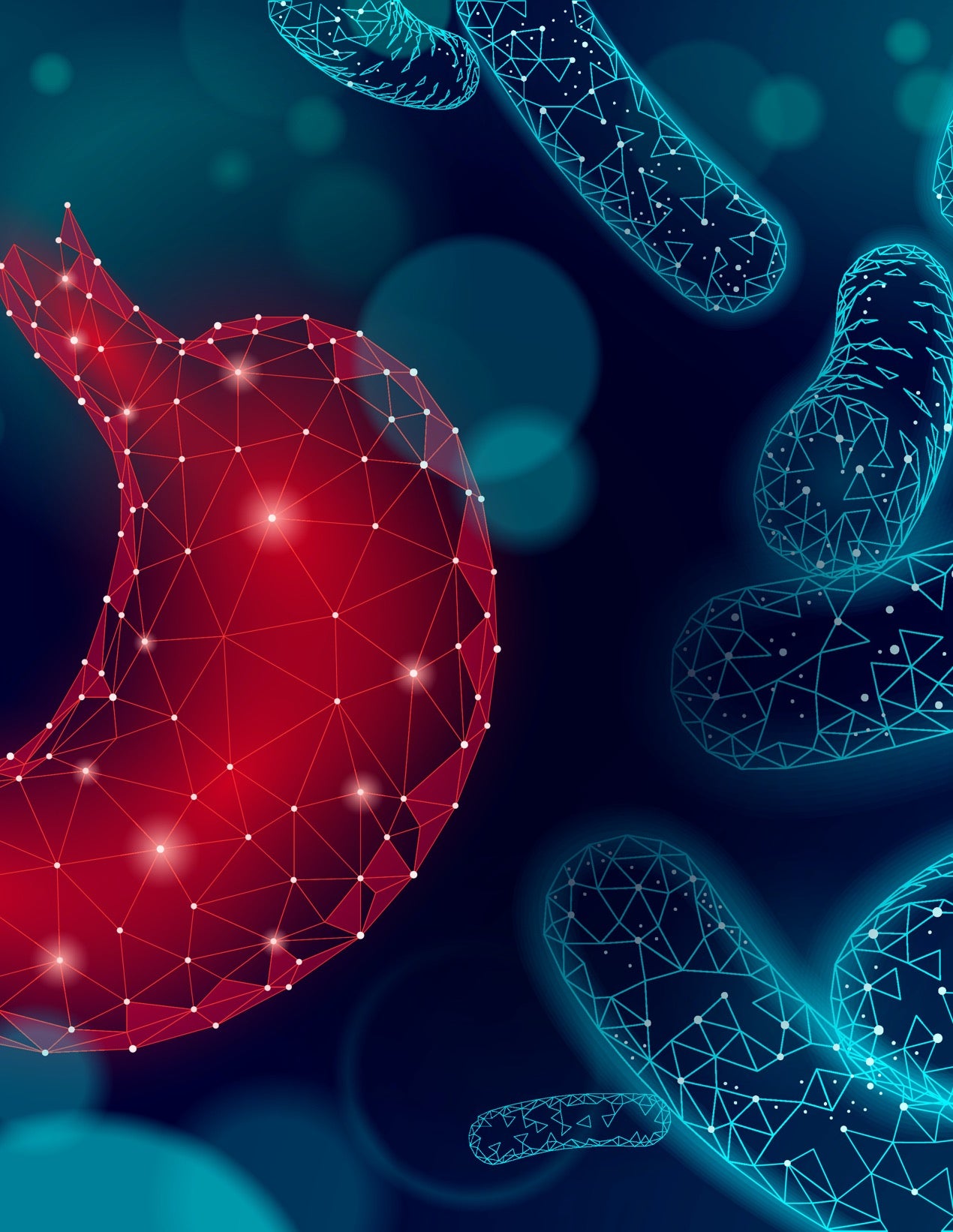 How it Works
We have formulated our Daily Probiotic with 40 billion live and active microorganisms (good bacteria) that work by strengthening the gut wall, filtering out and eliminating unwanted bacteria, toxins, chemicals, and waste products. It's designed with MakTrek Bypass Technology to ensure that the good bacteria inside each capsule make it to the intestines - where they can locally act and provide the full scope of health and digestive benefits.
How To Take
As a dietary supplement take 1 (one) capsule 1 (one) to 2 (two) times daily, preferably with meals.
Ingredients
Meet The Probiotic That's Designed To Tackle Multiple Aspects Of Your Health - Not Just Your Gut
LACTOBACILLUS ACIDOPHILUS
Skin Health Strain
LACTOBACILLUS PARACASEI
(Digestive Supporting Strain)
LACTOBACILLUS PLANTARUM
Immune Boosting Strain
BIFIDOBACTERIUM LACTIS
Environmental Sensitivity Strain
Real People, Real Results
Customer Reviews