EYE HEALTH BUNDLE
Complete Vision and Eye Support.
$74.12
$55.59
The Complete Eye Health Package.
Supplements paired together to reduce free radical activity that attributes to suboptimal vision health.
Promote Eye and Vision Health
Excellent Source of Antioxidants & Omega-3
Support a Healthy Inflammatory Response
30 Day Supply of each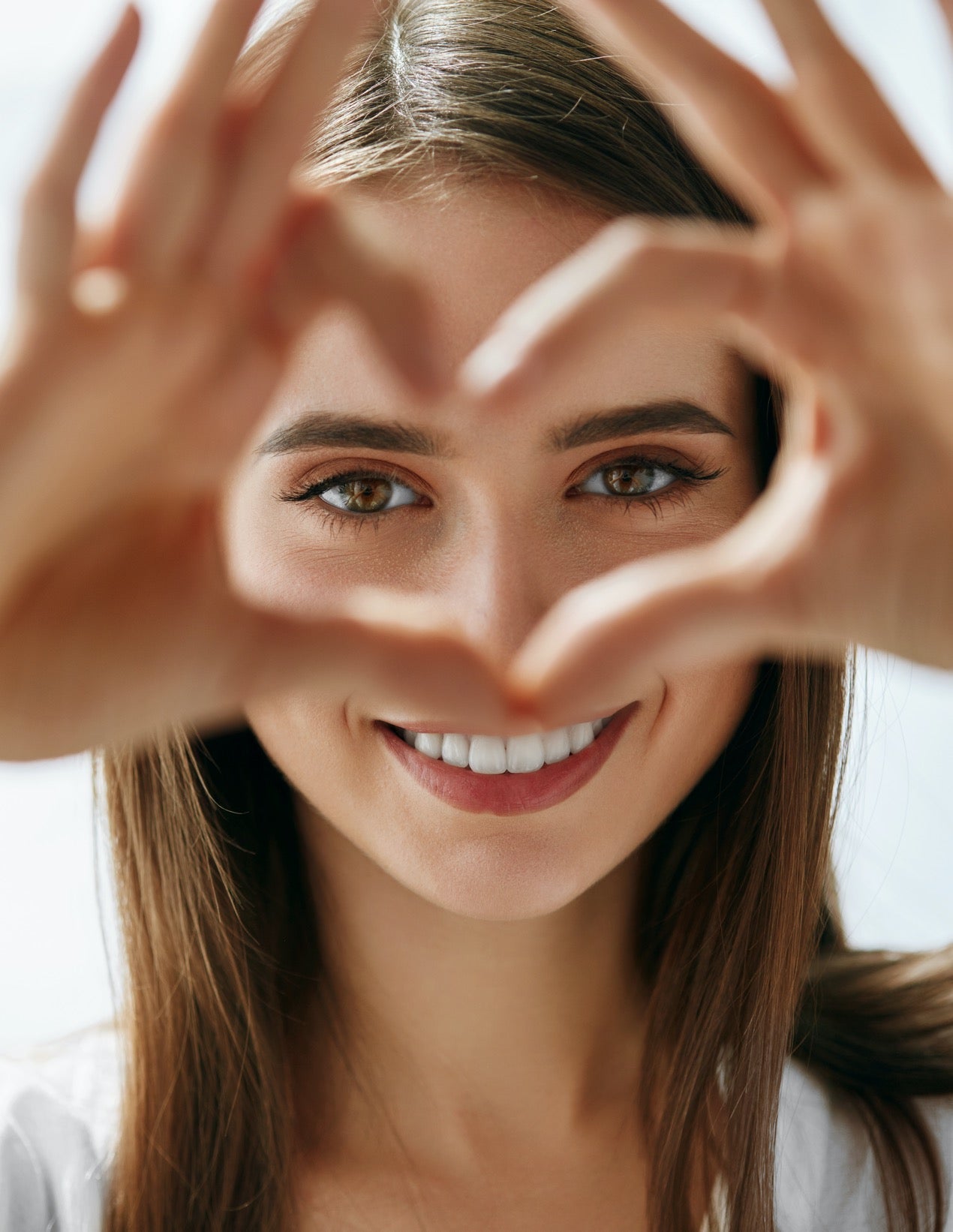 Some of the biggest challenges for eye and vision health are tied to free radical activity, oxidative stress, and the body's natural inflammatory reactions. Our Eye Health Bundle combines omega-3 essential fatty acids and antioxidant support to help reduce oxidative stress, and provide a healthy inflammatory response for occasionally dry eyes, cornea health, and maintaining overall eye function.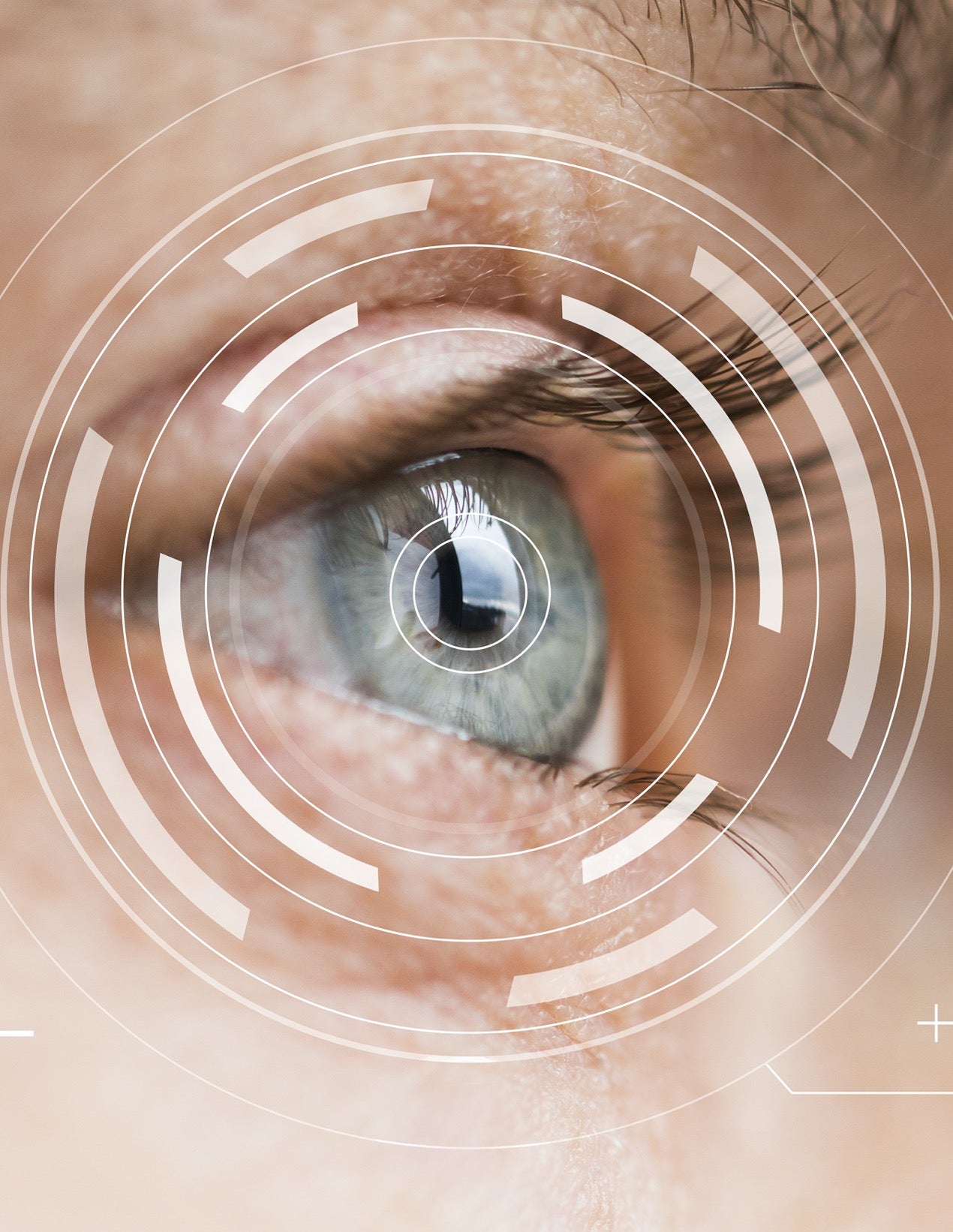 See the World Through Healthier Eyes.
Daily Turmeric
Turmeric is an antioxidant powerhouse which helps to reduce free radicals and oxidative stress in the body. Its active compound, curcumin, has the ability to influence various growth factors and cytokines within the eye to support a healthy inflammatory response.
Krill Oil
Omega-3 is naturally concentrated in the retina of the eye and is thought to promote healthy retinal function. Taking Krill Oil helps to support and maintain retinal structure. Krill oil also contains astaxanthin, nature's most potent antioxidant, that helps to maintain the eye's stability and resistance to oxidation.
Included In This Bundle
Supplying your body with omega-3s and antioxidants can help create a balanced system for total eye and vision support.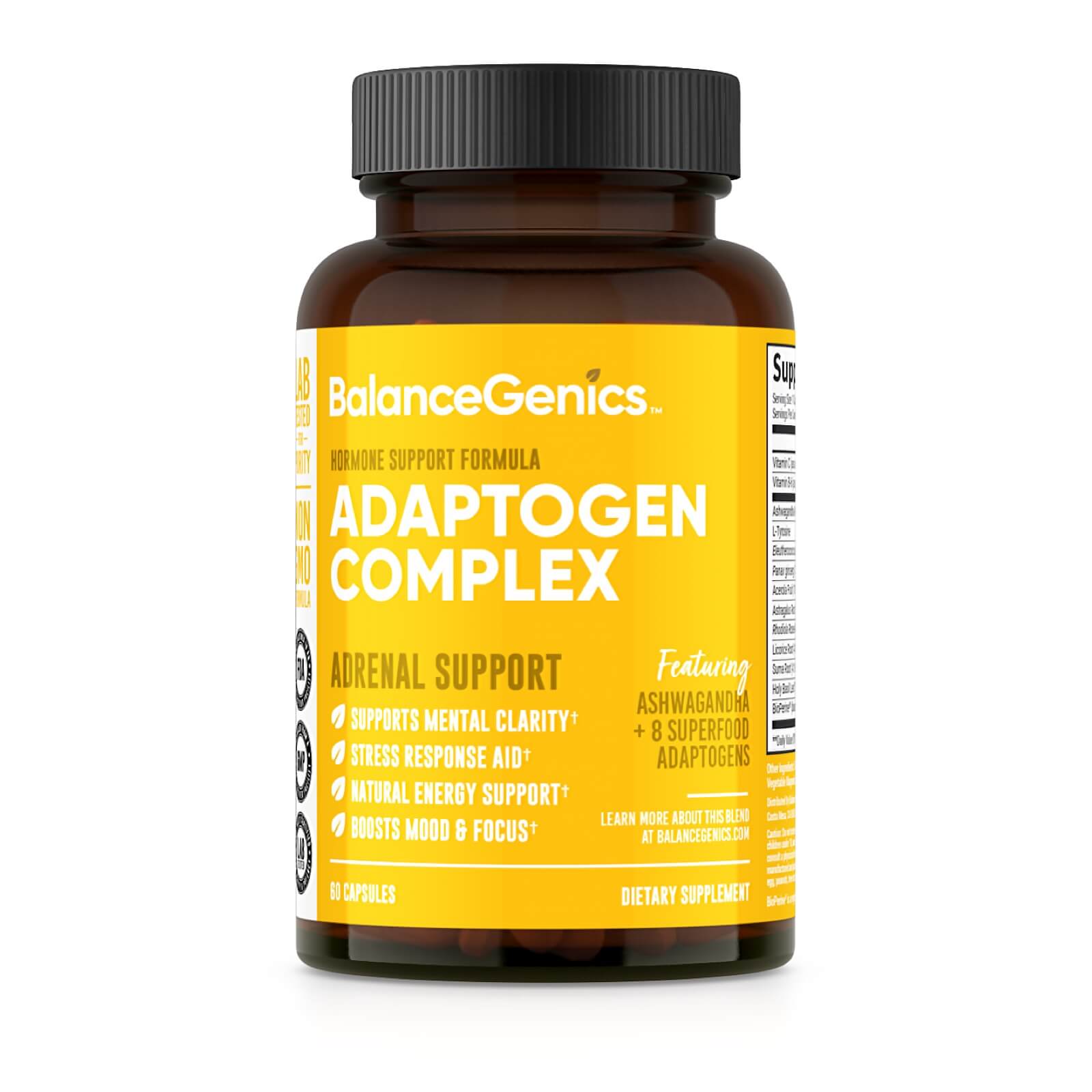 Adrenal
More Energy. Less Stress.
Increase Natural Energy and Reduce Stress Levels
SUPPORTS MENTAL CLARITY


L-Tyrosine is used to improve alertness, attention and focus

NATURAL ENERGY SUPPORT


Increase Natural Energy and Reduce Stress Levels

STRESS REDUCER AID


Ashwagandha is known for its ability to manage your cortisol levels
View full details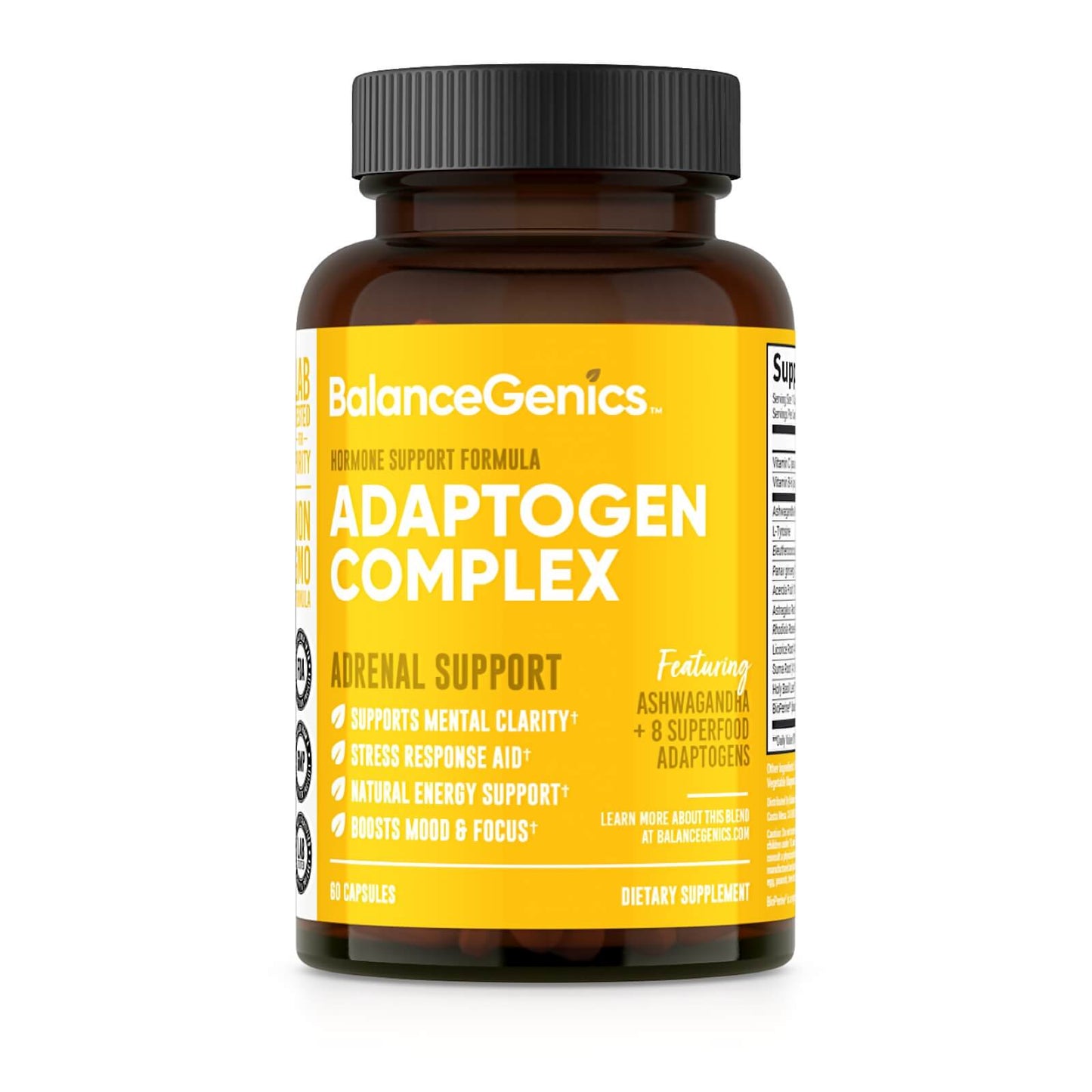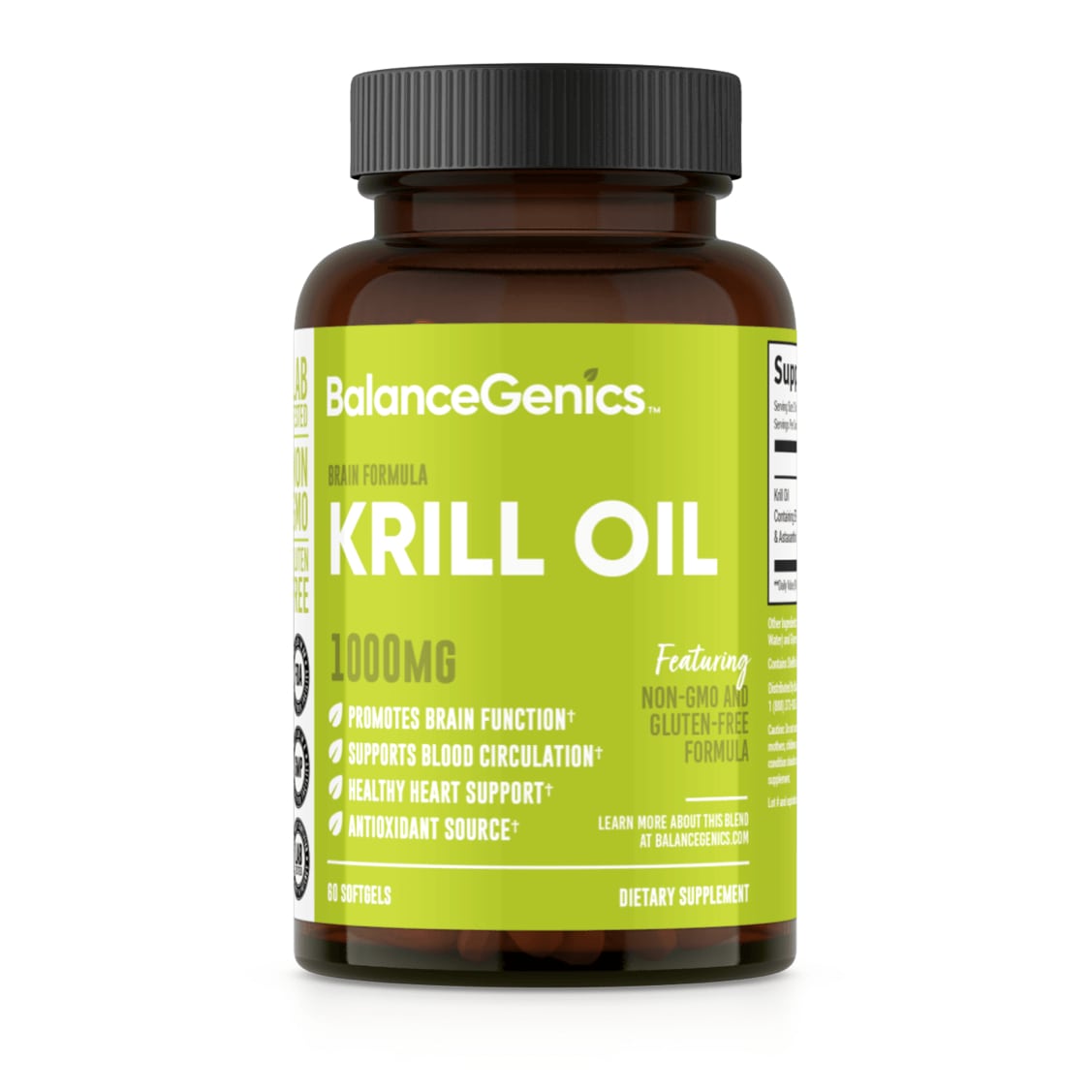 Krill Oil
Complete Brain and Cardiovascular Health.
Astaxanthin has an unlimited ability to provide electrons to free radicals without itself becoming a pro-oxidant
PROMOTES BRAIN FUNCTION


Regular intake of krill oil helps to support the overall health of the brain

ANTIOXIDANT SOURCE


Astaxanthin has an unlimited ability to provide electrons to free radicals without itself becoming a pro-oxidant

SUPERIOR TO FISH OIL


Krill oil is carried in phospholipid form, so it's more easily absorbed delivering all of the benefits of omega-3s to your body
View full details