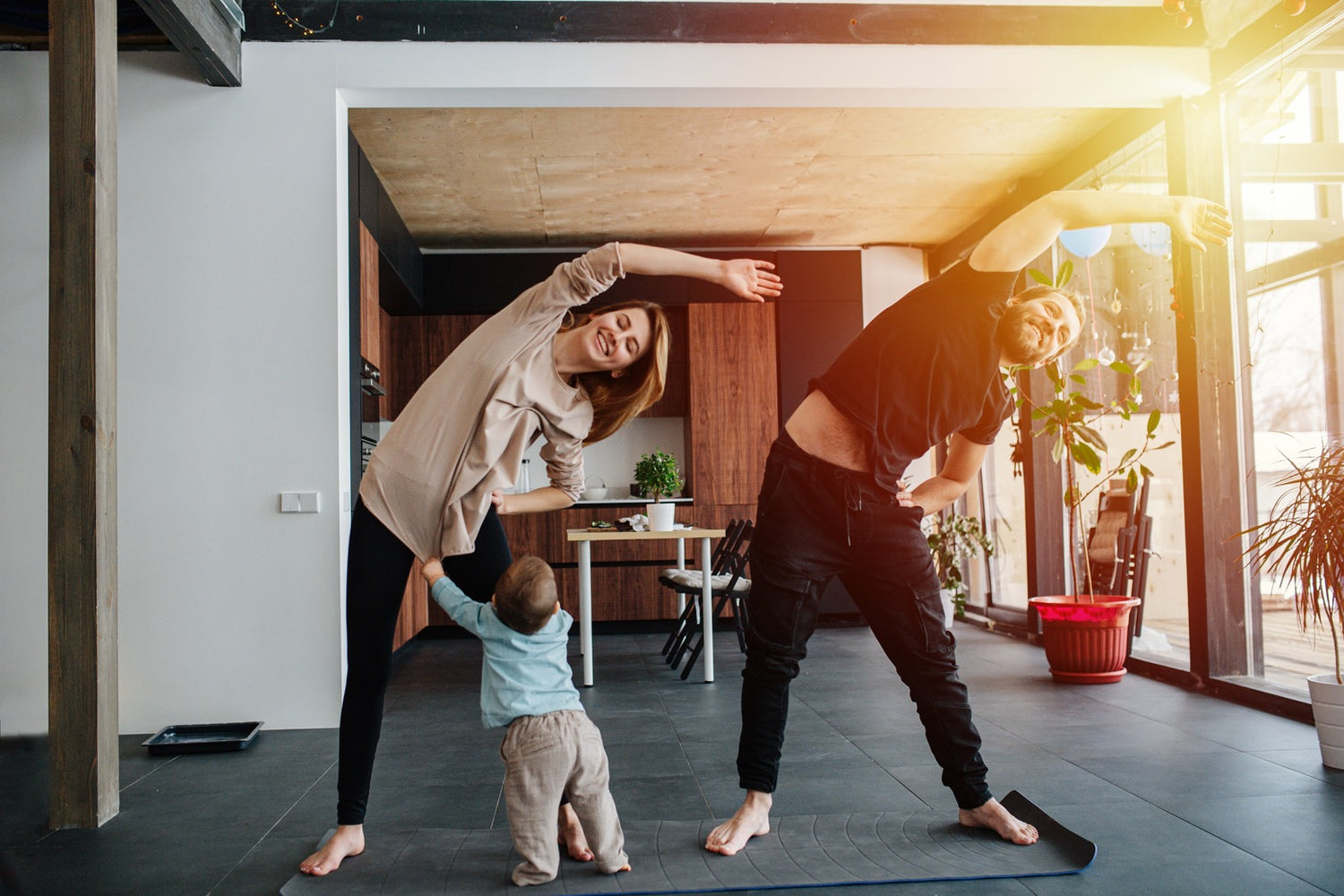 Inflammatory Response Bundle
Specifically crafted to naturally support your immune response and healthy inflammatory reactions.
Promote a Healthy Inflammatory Response
Maintain Healthy Joints and Mobility
Immune System Support
Learn more
Boost Bundle
Supports the body when it is experiencing high oxidative stress
Boosts energy and stamina, as well as brain function!
Antioxidant source for reduced stress levels!
100 milligrams of Ubiquinol per day (when following suggested daily serving size)
View full details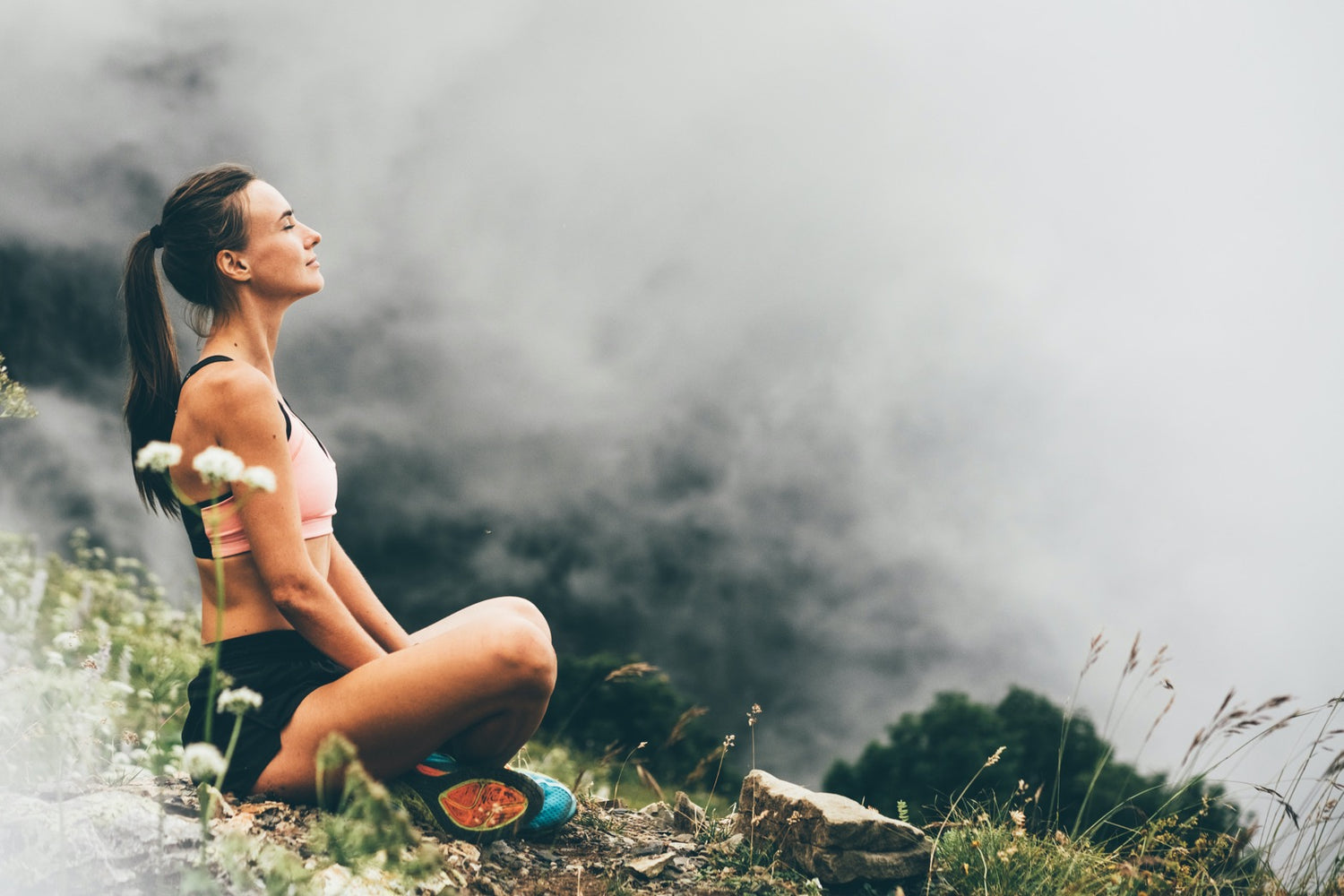 Mood Support Bundle
A combination of three brain-food supplements for the ultimate mood support.

Promote a Healthy Inflammatory Response
Maintain Healthy Joints and Mobility
Immune System Support
Learn more