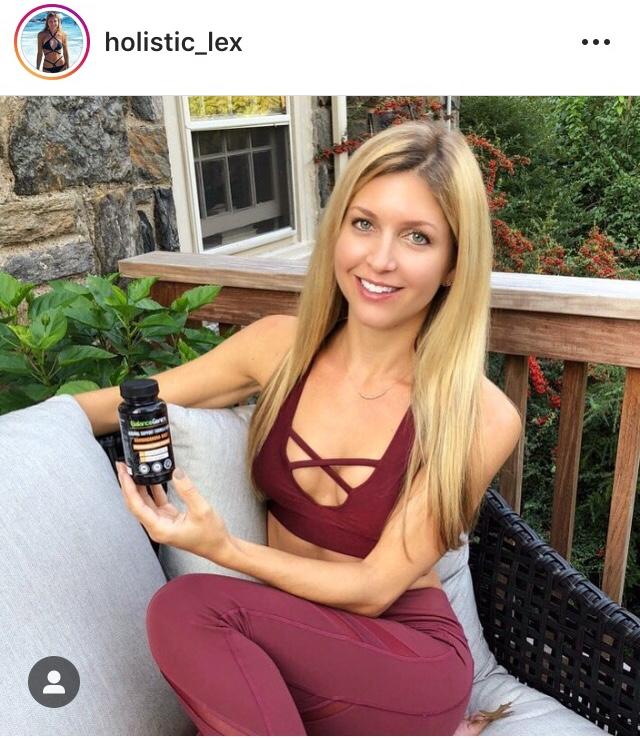 "Managing stress is just as important to your health (if not more) than diet alone!"

"Adaptogenic plants like Ashwaganhda & Holy Basil can support your adrenal glands effectively and safely to balance cortisol levels, and manage stress so that you feel more balanced and energetic! I prefer this trusted NON GMO brand BalanceGenics."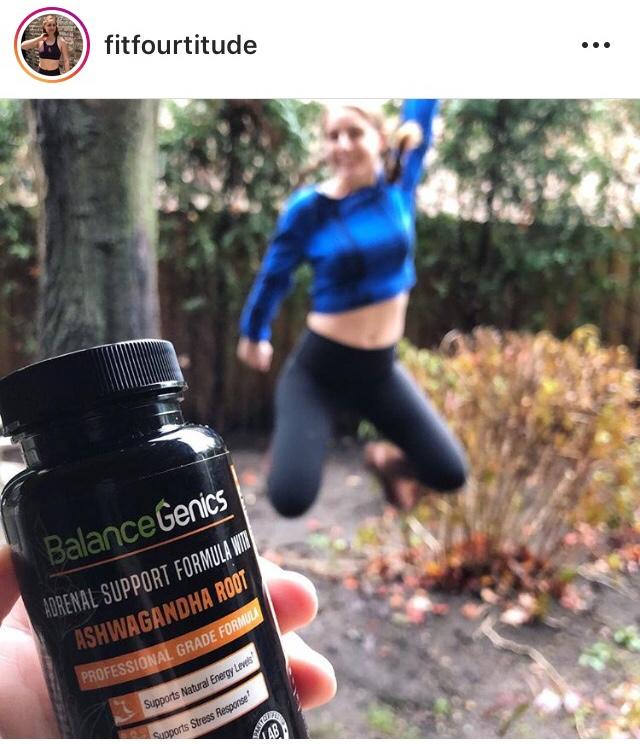 "Literally jumping for joy with all this new found energy I have! "
"BalanceGenics are made with 100% real ingredients and I can wholeheartedly say I have noticed a huge improvement in my overall mood and energy levels throughout the day."